far-infrared ceiling heater

far-infrared ceiling heater
far-infrared ceiling heater
---
far-infrared ceiling heater
We are engaged in R&D in order to be born again as a state-of-the-art product in the heating field.
Principles and characteristics.
Specification
Energy efficiency comparison
Installation method and application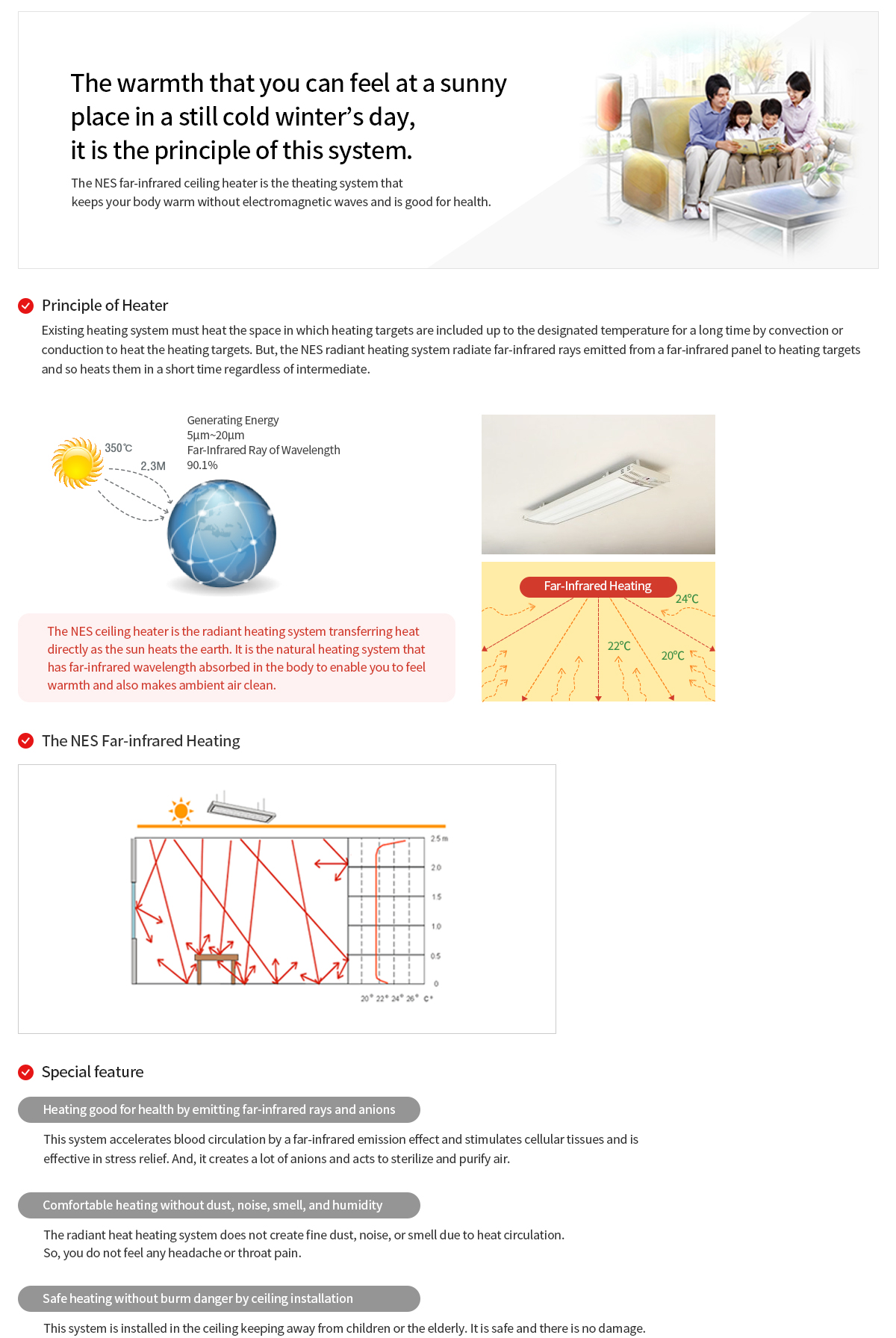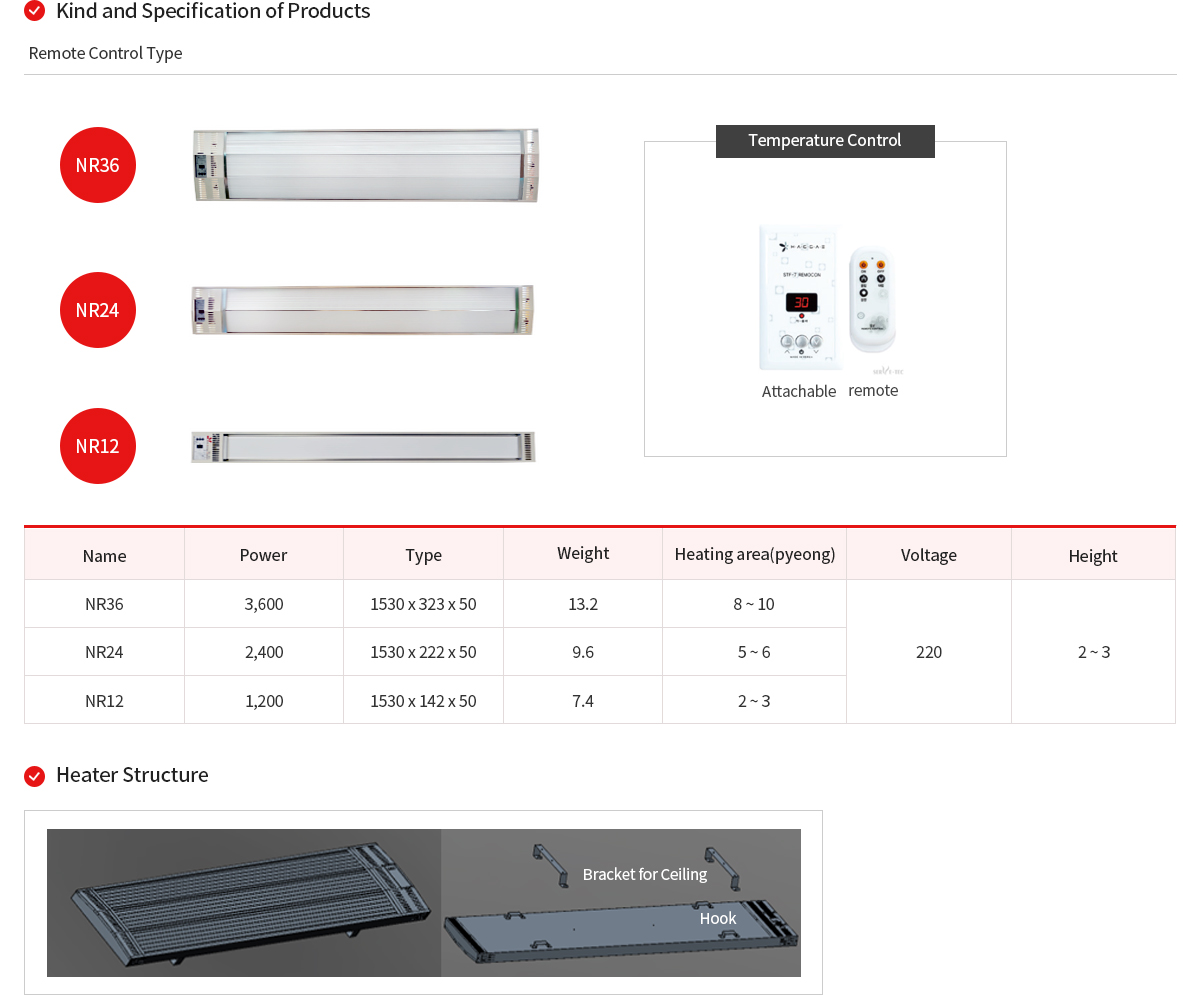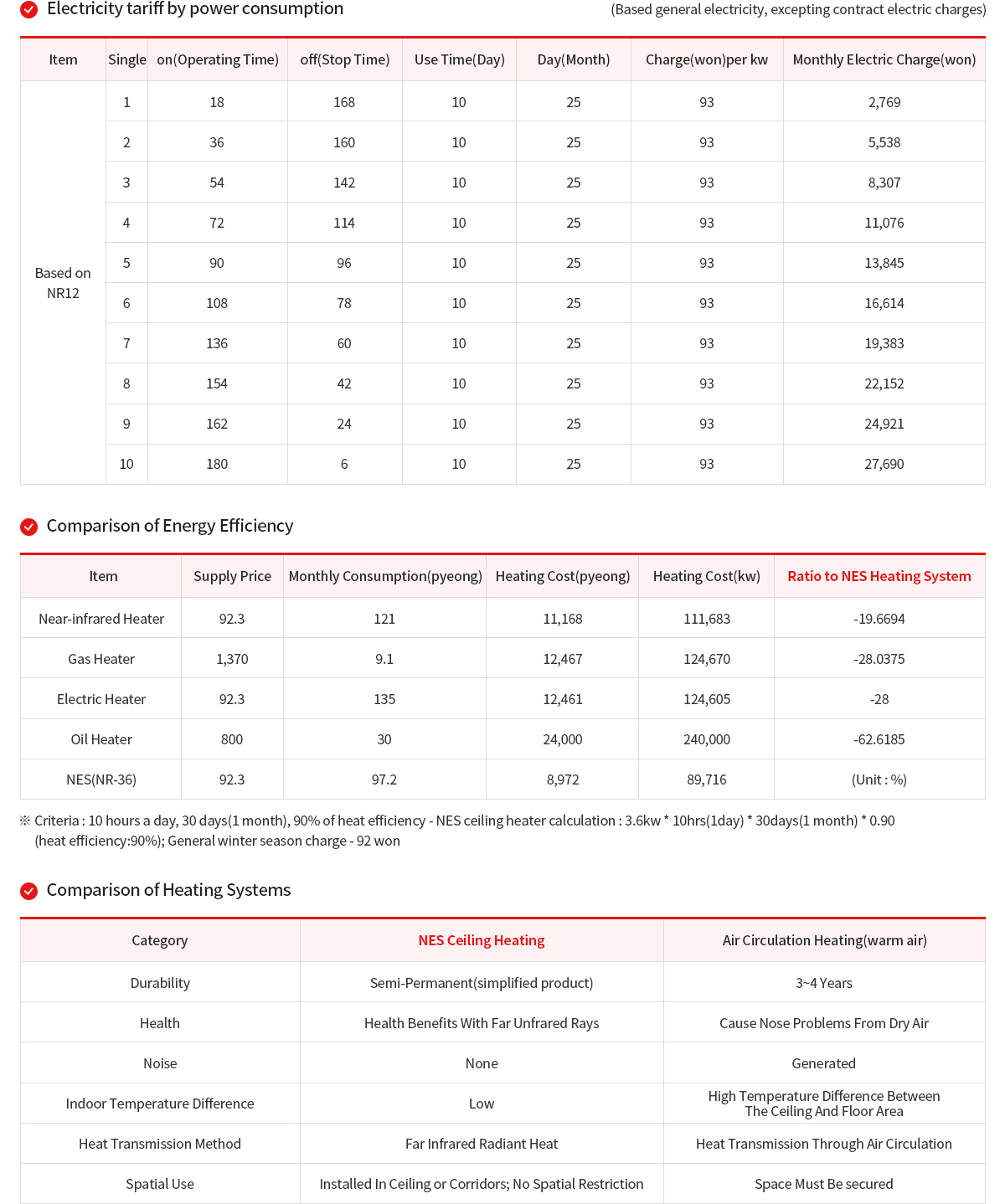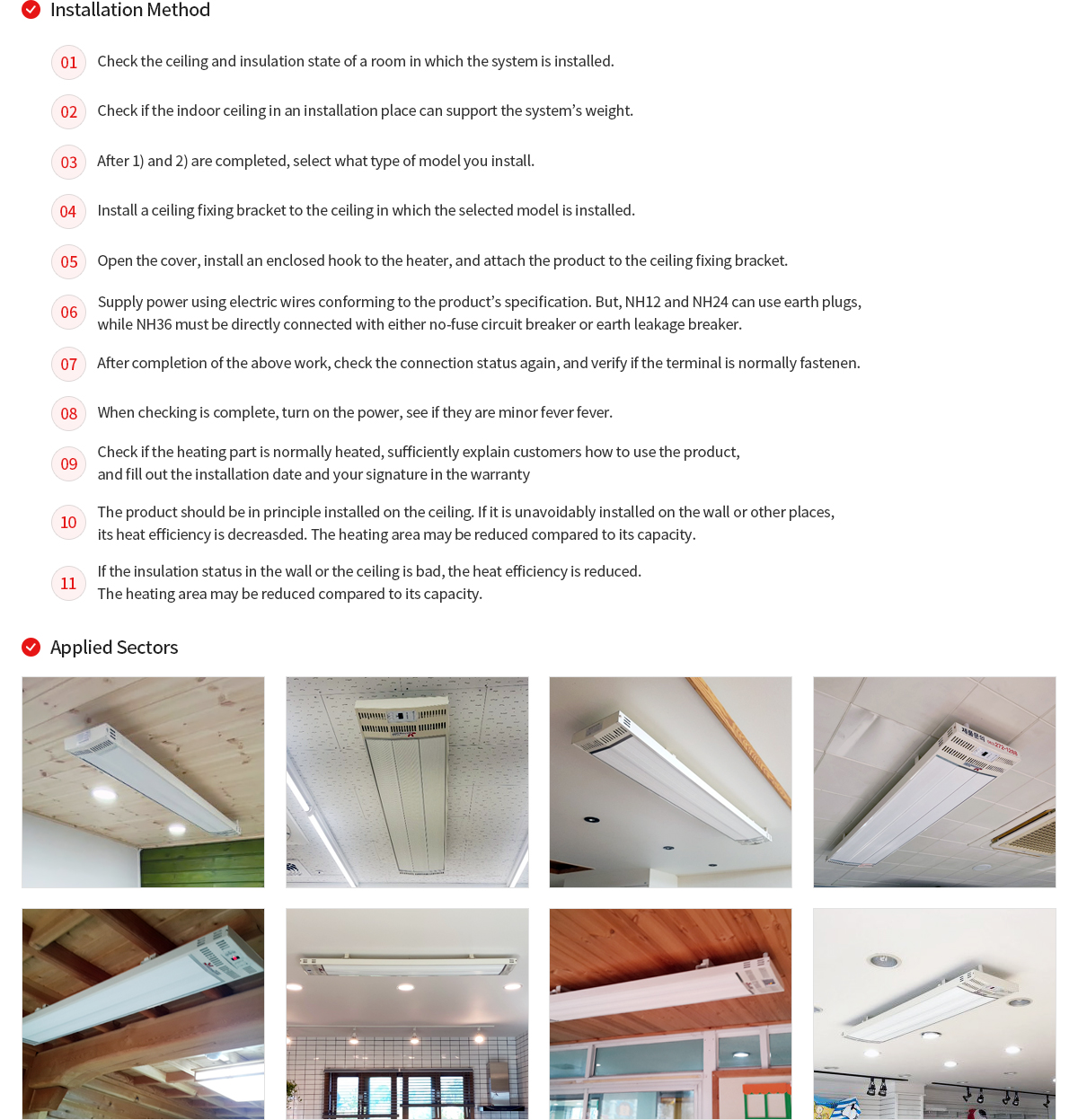 ---
NES Head Office : Suite 205, Urban Cutting-edge Industrial Complex R&D Building, 110, Ballyong-ro, Deokjin-gu, Jeonju-si (formerly 822, Palbok-dong)
TEL : +82-63-272-1288 FAX : +82-63-278-1288 E-MAIL : nes2005@hanmail.net
COPYRIGHT(C) NES ALL RIGHT RESERVED.